Leadership
Our Team
HiveIO is led by technology enthusiasts and strategic leaders who strive to create change in processes, business, and company culture. Leaders who plan but also take risks to create products that create true one of a kind solutions for customers.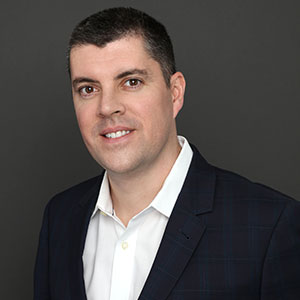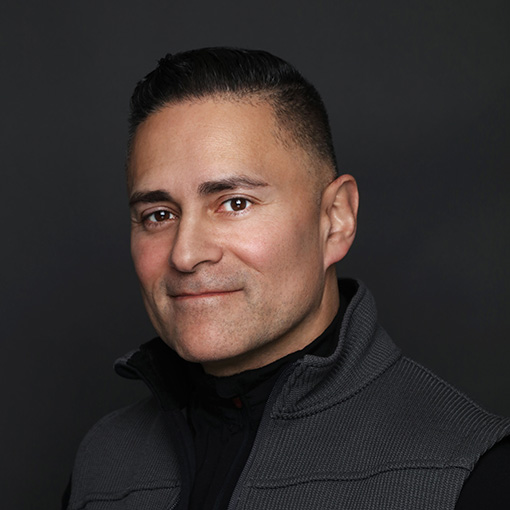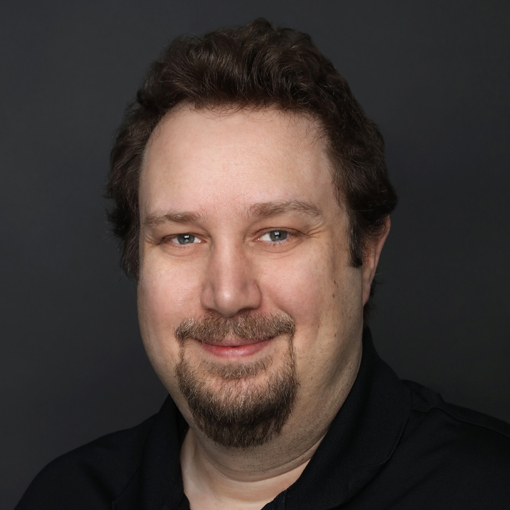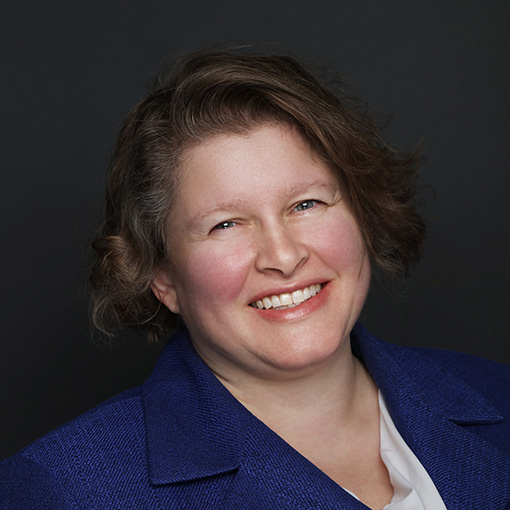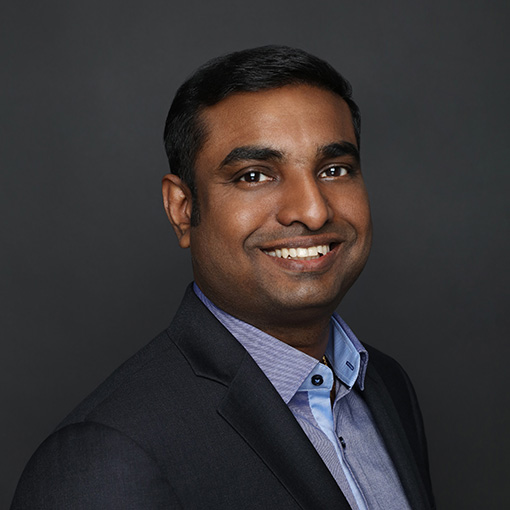 Board of Directors and Investors
Kevin McNamara
Chief Technology Officer
Co-Founder, HiveIO
Dave Toth
Board of Directors
HiveIO
Jeff Hinck
General Partner
Rally Ventures
Nate Lentz
Managing Partner
Osage Venture Partners
Dan Newton
Chief Executive Officer
HiveIO
Investors
Advisory Board
Chris Black,  CIO at H.A. Services, is an expert in innovating daily IT Management through deployment of SLA-based solutions which improve availability and performance. He specializes in Information Technology Infrastructure spanning from the Data Center to the Desktop.
Mussie Haile, Founder of RevoltCypher, LLC, has extensive experience as a solutions architect focused in the consulting services, commercial, and government sectors. He has implemented solutions for large financial, pharmaceuticals, and telecom companies.
William Fulmer, Chief Engineering Officer at Helient Systems LLC, has vast experience within the IT industry, mainly in establishing technical infrastructures and implementation standards for a variety of solutions, including storage architecture and server virtualization.
Bill Matkovich, Head of Platform Engineering at Wells Fargo, is a financial services technology executive with a record of creating a vision, setting strategy and delivering secure, innovative, enterprise-grade technology solutions to solve business problems.
Rajiv Pimplaskar,  Senior Vice President for Americas at Veridium, is a proven leader with a 20 year track record of building and growing technology firms within the cyber security, cloud storage, and virtualization space.