MSPs
HiveIO Managed Service Provider Datacenter Solutions
Hive Fabric and Hive USX Cloud Software Platform for Managed Service Provider Datacenter Solutions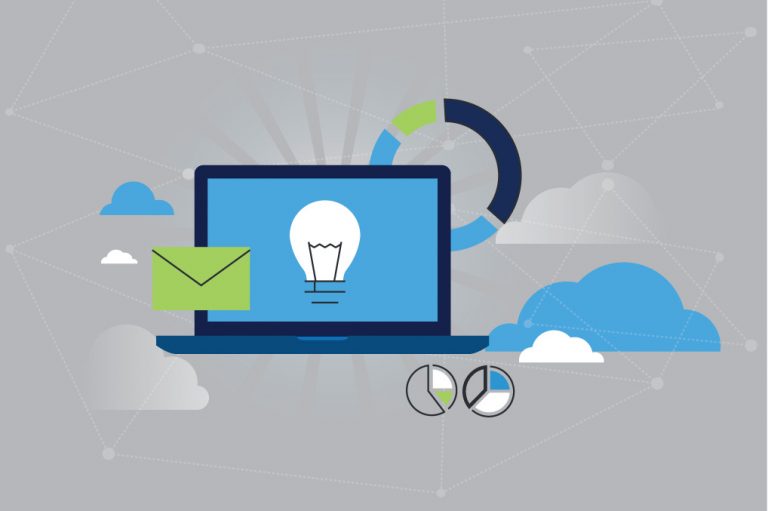 One Cloud Platform Solution Helping Scale the Complexities of Traditional Infrastructures
Create a virtualized infrastructure without spending too much time managing environments, handling complexities and integrating systems. Provides the performance of flash, simplicity of hyper-convergence, with the scalability and low cost profile of cloud to create agile data centers.
One cloud platform – supporting some of the largest global enterprises – running thousands of virtual servers and desktops.
See the Benefits of HiveIO's Software Defined Datacenter.