Manufacturing
HiveIO Manufacturing Datacenter Solutions
Hive Fabric and Hive USX Cloud Software Platform for Manufacturing Datacenter Solutions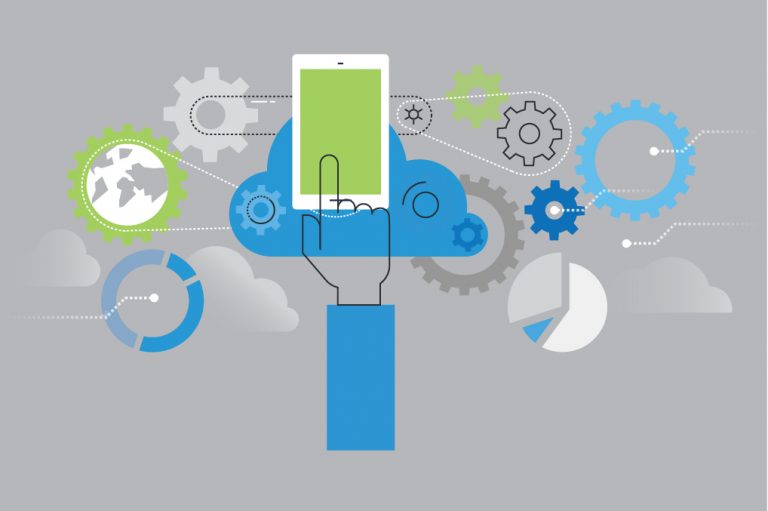 One Cloud Platform Solution Improving Efficiency and Simplifying IT Management
With globalization comes complexity and the rise in need of mobility into your business. Software defined datacenters creates a virtual infrastructure that enables secure collaboration with access to the data and apps, when employees need them, from any device without compromising security.
One cloud platform – introducing the next generation datacenter that leverages the power of the cloud and delivers a cost effective Virtual Server and Desktop Infrastructure.
See the Benefits of HiveIO's Software Defined Datacenter.