Partner Signup
Datacenter Software Technology Partner
Becoming a HiveIO Datacenter Software Technology Partner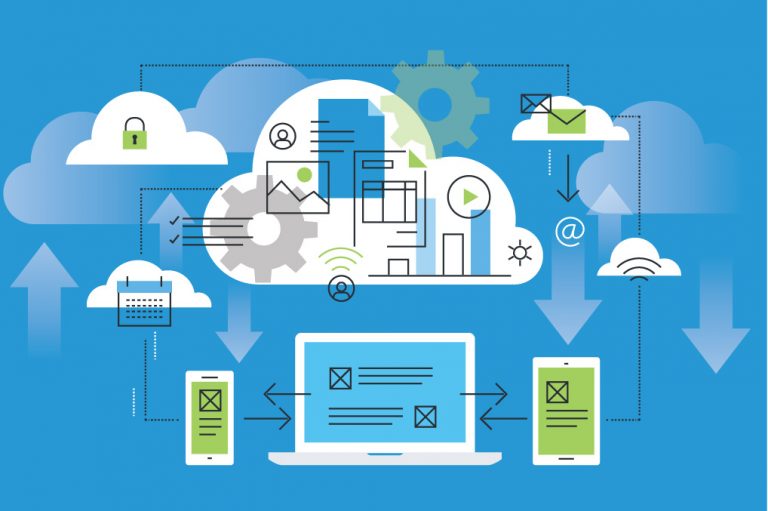 HiveIO works with leading datacenter, virtualization, VDI, Storage, Server and management technology partners to provide customers with a proven solution that delivers on performance, simplicity and scalability.
HiveIO works with partners to achieve success in the software defined datacenter industry. We are always looking for partners with this level of commitment to deliver unsurpassed quality and compatibility with leading enterprise datacenter products and services.
If you are interested in learning more about becoming a HiveIO partner, please fill out the form below and a representative will get back to you.
Accelerate Your Business with HiveIO Solutions