Reseller Partner
HiveIO Reseller Partner
Benefits of Being a HiveIO Reseller Partner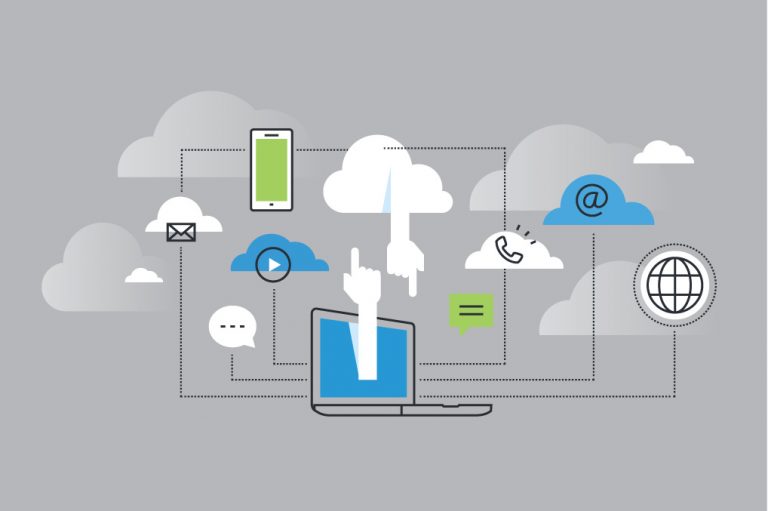 HiveIO Reseller Partners provide the Hive Fabric and Hive USX platform solutions that enable simple penetration into the datacenter and provides a scalable yet cost effective software defined datacenter platform.
HiveIO Reseller Partners receives sales resources and incentives that are designed to help you drive new opportunities and increase profitability.
HiveIO provides Resellers with sales and technical training materials as well as marketing and tools and technical support to equip resellers with the tools and knowledge to effectively go to market and be a trusted customer advisor by fundamentally changing the economics for your customer's datacenter.
HiveIO Reseller Partners help customers create an entirely new solution with one platform. If you are looking for a Reseller or looking to become a Reseller, please fill out our form below.
Accelerate Your Business with HiveIO Solutions