Solutions
One Datacenter Software Platform Combining Hive Fabric and Hive USX
Delivering a Datacenter Software Platform for Optimal Virtualization Solutions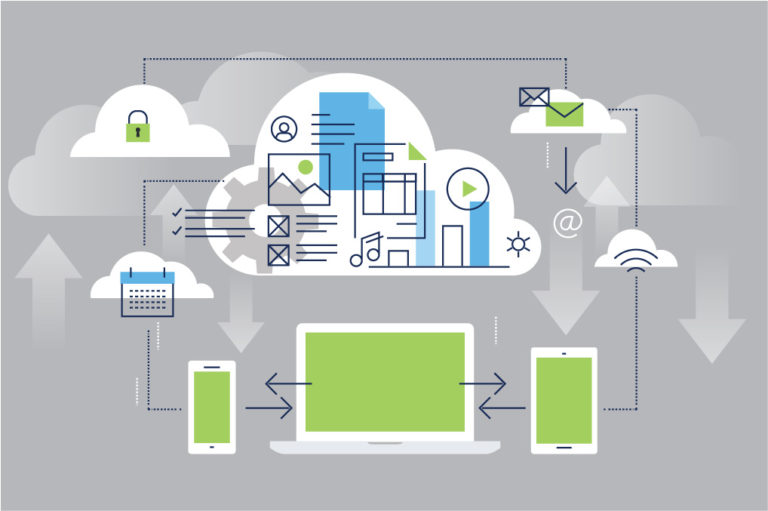 HiveIO datacenter software platform delivers a low cost Hyperconverged infrastructure offering an unparalleled cloud platform solution. It is the next generation data center with the performance of flash, simplicity of hyper-convergence, with the scalability and low cost profile of cloud to create agile data centers. HiveIO's virtual data center solution platform delivers the lowest cost virtual server and desktop infrastructure available on the market.
HiveIO datacenter software platform can be delivered on premise or in a hybrid cloud solution based on your infrastructure requirements with multiple deployment scenarios offered for flexibility.
Hive Fabric™ delivers a Cloud Platform solution for the Next Generation Datacenter – a simplified virtualization infrastructure to dramatically reduce cost.
Hive USX™, an intelligent software-define storage solution that will instantly deliver storage resources for any application more efficiently.
Learn How You Can See the Savings
of a HiveIO Datacenter Solution