Why HiveIO
Hyperconverged Fabric | All-in-one Zero-Layer Software-Defined Data Center
Simple | Powerful | Ready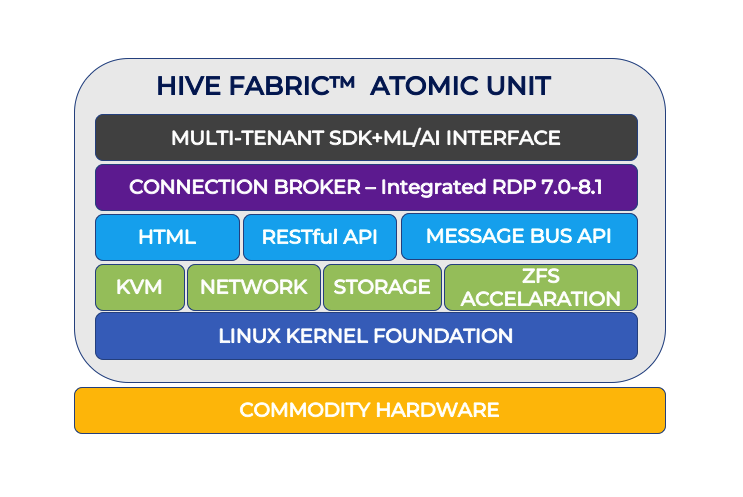 Complexity can be interesting but simple is powerful.
At HiveIO we believe that the real journey should begin immediately and that the promise can be realized.
HiveIO provides the Fabric so that hospitals can focus on the patient, schools can focus on the pupil, and businesses can focus on the customer.  We simplified application and desktop presentation, and deployment.  We take organizations from multiple teams, multiple vendors, and multiple platforms, to a single team with a single journey.   Everyone is at the starting line Day One.
We do not ask for maintenance agreements, support agreements, or multi-year renewals.  We do not require complex hardware configurations to get you to the starting line.  See that one extra patient, take one more question from the class, exceed the expectations of that customer.
What We Do
HiveIO is an infrastructure innovation software company that delivers the power, value, and agility of the public cloud with all the security, control, and governance of the private cloud.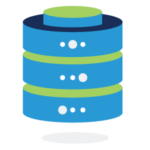 Unparalleled Storage
Accelerated RAM, Flash or SAS based storage ensuring the fastest VDI/VSI experience.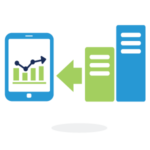 Employee Mobility
Fast VDI experience on any device.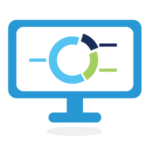 Cost Effective
PaaS stack reduces the cost of VSI or VDI by 50-75%.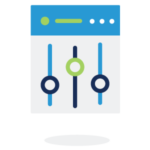 Extensible Platform
Flexible remote management & integration with third party platforms.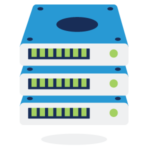 Optimized Infrastructure
No need for proprietary HCI solutions and 3 Tier Architectures.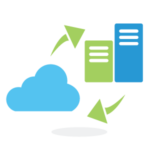 Simplified Environment
Full infrastructure software stack from hypervisor to end point.
Benefits
Powerful
Manage and control complex environments at a new level of cloud-enabled demand computing. The Fastest performing VDI/VSI experience.
Simple
A virtual unified platform. One entire stack in one cohesive cloud environment for provisioning, security, and remote management.
Ready
Plug and play, hassle-free deployment. Cut your deployment times from months and weeks to just days and hours.
Economics and Simplicity of the Public Cloud in your Data Center
HiveIO Software Customers Who Experience Cost Effective Virtual Server and Virtual Desktop Infrastructure
Trusted by Leading Organizations
HiveIO brings the Economics and Simplicity of the Public Cloud to the Private Data Center