Why HiveIO
Virtual Datacenter Software and Hyperconverged Infrastructure You Have Never Experienced Until Now
Virtual Datacenter Software and Hyperconverged Infrastructure Solutions – as provided by HiveIO
One platform combining two intelligent software solutions: Hive Fabric™ and Hive USX™. Customers can leverage high performance, low cost HiveIO Architecture that is future proof and redefines the Next Generation Datacenter.
HiveIO brings one cloud platform as a complete virtualization solution:
• Reducing the cost of a typical VDI implementation by over 50%.
• 40% more efficient by removing traditional vendor bloat – agents, services and compute sprawl.
• HiveIO has demonstrated a 75% saving over competitive solutions.
Can you afford the cost and complexity of a multi-vendor virtualization strategy?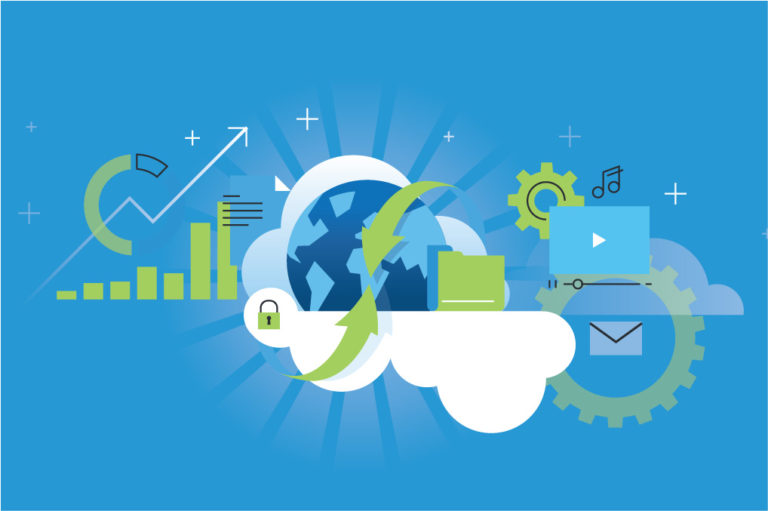 What We Do
Virtual Datacenter Software and Hyperconverged Infrastructure Solutions – as provided by HiveIO. Delivering a unique, unparalleled performance and value to customers in a private and hybrid data center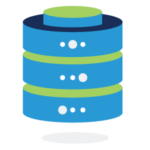 Unparalleled Storage
Accelerated RAM, Flash or SAS based storage ensuring the fastest VDI/VSI experience.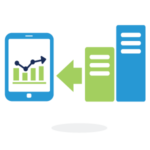 Employee Mobility
Fast VDI experience on any device.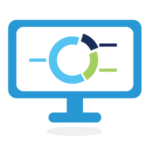 Cost Effective
PaaS stack reduces the cost of VSI or VDI by 50-75%.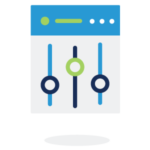 Extensible Platform
Flexible remote management & integration with third party platforms.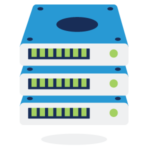 Optimized Infrastructure
No need for proprietary HCI solutions and 3 Tier Architectures.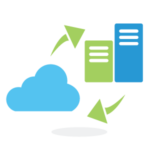 Simplified Environment
Full infrastructure software stack from hypervisor to end point.
Benefits
Performance
Manage and control complex environments at a new level of cloud-enabled demand computing. The Fastest performing VDI/VSI experience.
Simplicity
A virtual unified platform. One entire stack in one cohesive cloud environment for provisioning, security, and remote management.
Scalability
A new unprecedented scale using 85% less storage than comparable solutions. More functionality in less real estate.
Virtual Datacenter Software and Hyperconverged Infrastructure You Have Never Experienced Until Now