VDI Doesn't Have to Suck
Disrupting the VDI industry
The only software that delivers the entire VDI Stack tightly integrated into a single fabric
We are way better...
HiveIO
VMWare
& Others
Complete end-to-end VDI platform deployed from a single install
Using swarm theory, intelligently utilize resources and scale your infrastructure
Single pane view across virtual servers, storage and clients
Easy to use - does not require certification or special training
Highly performant in-Memory storage
Visibility across desktops applications, based on intelligent bus
Industry's lowest cost of ownership
Wait there are more differentiators...

A Sample of our Customers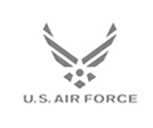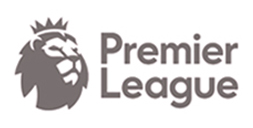 "Hive Fabric helped us meet our growing demands and reduced our TCO by almost 50%."
Bobbi Jo Kelly,
IT Director
The Epiphany School of Global Studies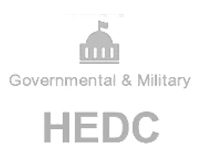 "[HiveIO] allows us to continue to reduce our costs, reduce time to value, and increase capabilities."
Douglas Babb
Chief IT Systems Architect
Hill Enterprise Datacenter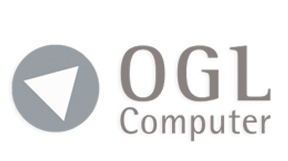 "Far better value for money overall, as well as impressive performance and more flexible scalability."
Mark Slater
Solutions Architect
OGL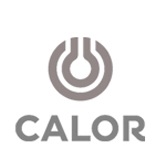 "Having high performing Hive platforms means we really don't have to worry about the user experience."
Andy Browne
Infrastructure Manager
Calor Gas
Learn more about HiveIO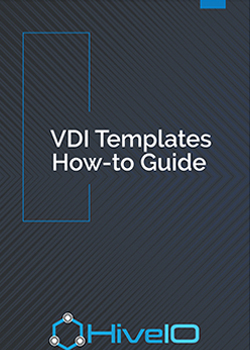 VDI Templates
How-to Guide
A virtual desktop or virtual machine has three critical parts: the template, the optimized golden image, and the Delta disk. Getting VDI templates right the first time around is essential for successful VDI deployments. Learn how to build the perfect template that will make your life easier.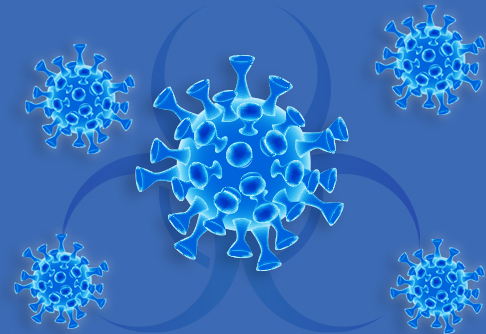 Coronavirus Relief
Free 90-Day License
for Education
As part of our effort to help you stem the spread of Coronavirus, HiveIO is providing select organizations an unlimited user license of its enterprise VDI software for 90 days.

To apply, please fill out our form.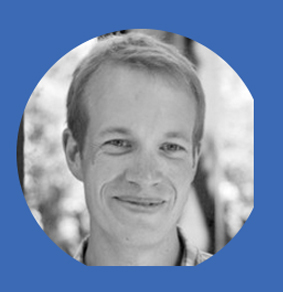 Business Continuity
Webinar
Join this short 30-minute live presentation to hear the top 5 actions you can take today to provide remote access for your remote workers, students, and staff function. We'll show you that it is possible to enable a secure remote access to your IT infrastructure with minimal disruption and in a short amount of time.