Partners
Datacenter Software Technology Company
HiveIO Datacenter Software Technology Company Partners
HiveIO delivers the next generation of a software-defined datacenter that offers simplicity, scalability and performance under one platform.
HiveIO technology and OEM partners help create this datacenter solution never seen until now. Solution provider partners use those solutions to facilitate implementations of any size and can help guide customers achieve the benefits of the software defined datacenter.
HiveIO partners with leaders in datacenter virtualization, VDI, Storage, Server and management technology vendors to provide customers with a proven end-to-end solution that delivers on performance, simplicity and scalability.
Working together to bring the economics and simplicity of the public cloud to the private datacenter
OEM Partners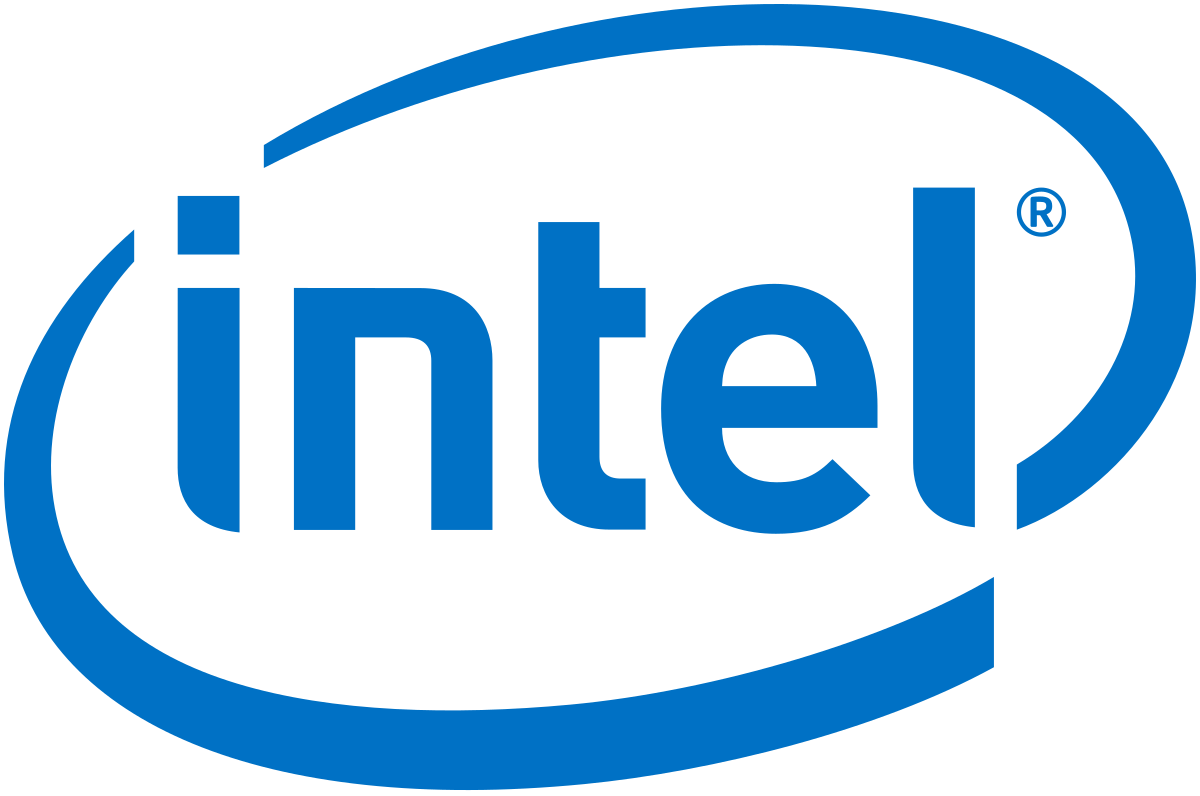 Premium Partners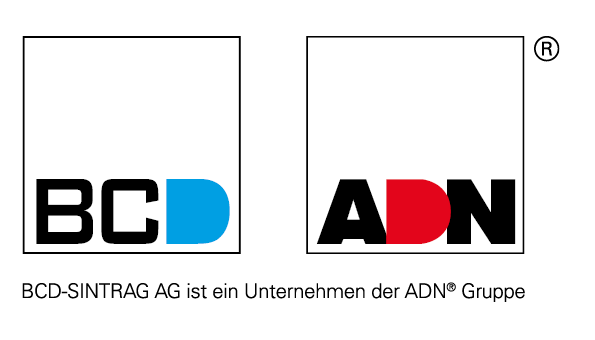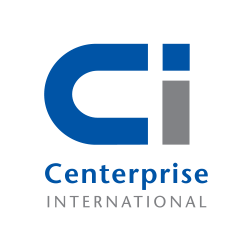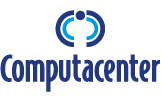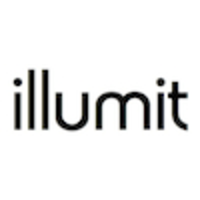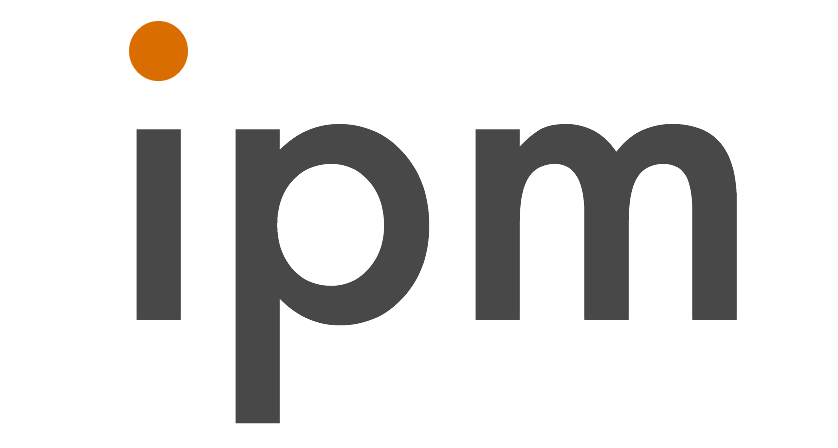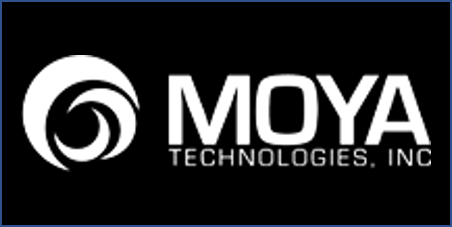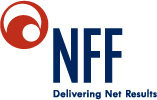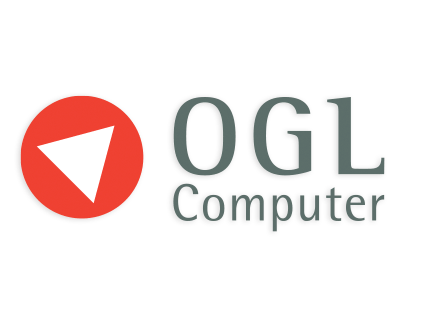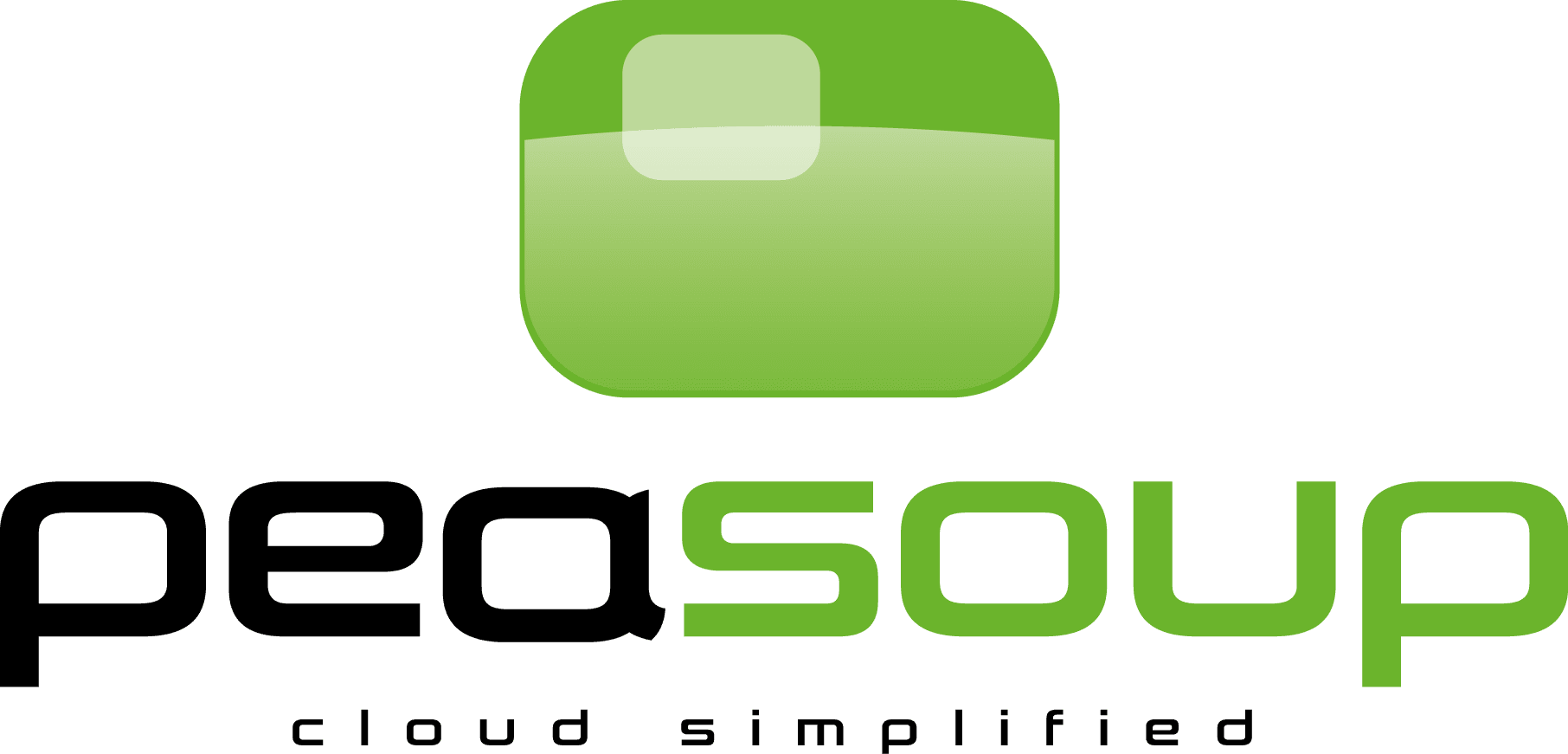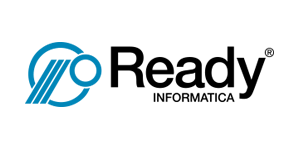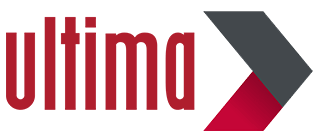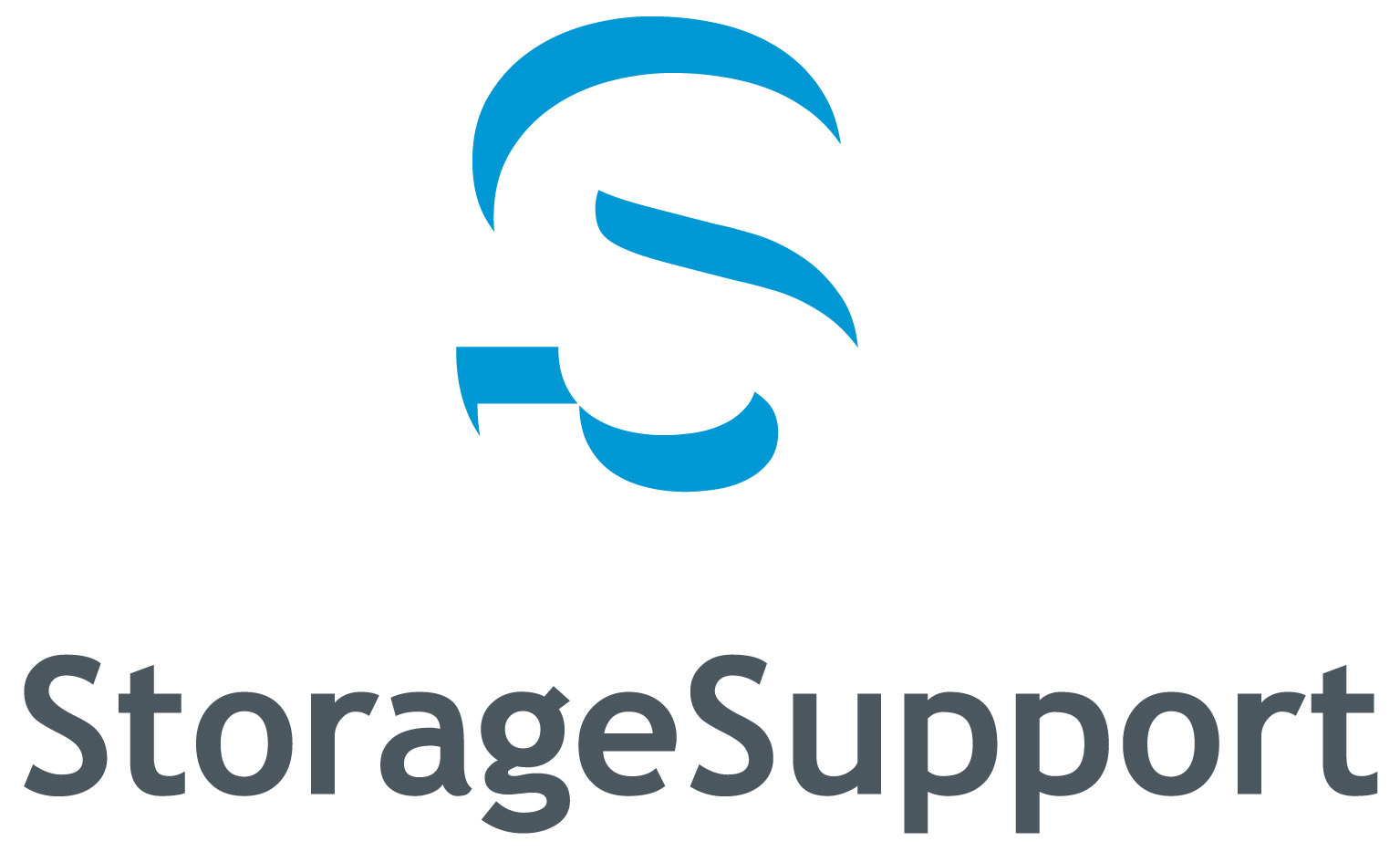 Accelerate Your Business with HiveIO Solutions