Register your Deals
Learn more about our Partner Program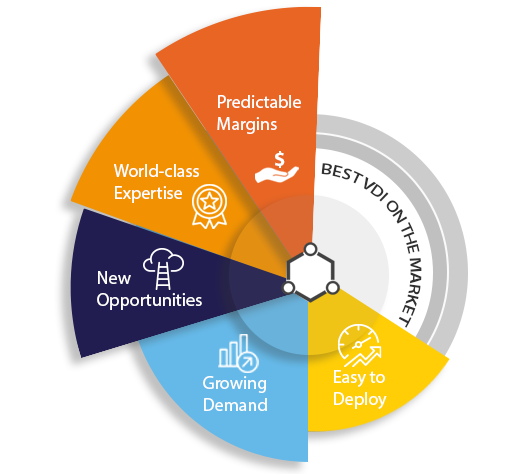 Program Details

As a HiveIO partner you are able to register an opportunity by completing this form. Once you have submitted the form, you will receive an email and confirmation within one business day from a HiveIO team member.


Access to the Deal Registration Program is available to all channel partners that are in good standing with HiveIO. A business opportunity is eligible for deal registration if and when the opportunity meets the following criteria:


The deal is for a single business opportunity
The deal is not pursued by HiveIO directly and not a current opportunity
The deal is not registered by another partner
The deal is not the subject of a public tender (However, a partner is able to register a deal before a public tender is published)
The deal meets minimum deal size requirements of HiveIO

Not a partner and would like to sign up with HiveIO? Please email us at reseller@hiveio.com, and we will get back to you immediately.