The Best Virtual Desktop Infrastructure
Platform on the Market. Period.
We deliver a
fully integrated VDI solution

that delivers all the components to

deploy and scale in less than 1 hour.
What We Do
We started HiveIO with the premise of creating the easiest, most scalable, and most cost effective VDI solution. Today we have solved this challenge by making VDI extremely simple, affordable, easy to deploy and easy to use.
Hive Fabric is our integrated VDI solution – the only of its kind on the market – which offers:

A single platform with all VDI components you need, such as virtualization, storage, etc. tightly integrated - Unlike other solutions on the market that offer lightly glued solutions from multiple vendors
No need for lengthy and complex certification. Simple wizard based process will take you less than 1 hour to deploy enterprise wide VDI solution.
Visibility into the VDI fabric – showing you who is using what applications, when, where, and detect anomalies and changes – and the peace of mind you get knowing that apps will always run smoothly
A high-performance desktop solution without compromising security or IT compliance.
Today, we have thousands of users relying on our technology to run hospitals, universities, and other critical businesses, that cannot afford any degradations or outages in their IT infrastructure.
What Makes Us Different
We are the only provider of VDI that has the virtual desktops, virtual servers, and software-defined storage all tightly packaged together in one platform. Our technology runs on an artificial intelligence-ready, hardware-agnostic architecture that any IT generalist can manage – without any special certification. Our entire stack can be managed through a single-pane and easy-to-use console. The platform results in reduced cost and complexity for your organization and delivers superior performance both within and outside your IT infrastructure. You now have thefreedom to scale, the ability to reduce total cost of ownership, meet regulatory compliance with ease.
The Origin for Our Technology:
The HiveIO solution evolved from Swarm theory and the way insects and birds flock together. Bees work together to build a complex Hive, yet each has its own intelligent work pattern. Individually, they find food and address any threat or issues. As a group, they build a complex Hive which is flawless despite being simple, and fallible at the individual level. Our co-founders applied this theory to the Fabric Cluster technology and the Next Generation of distributed computing environment was born.
Leadership Team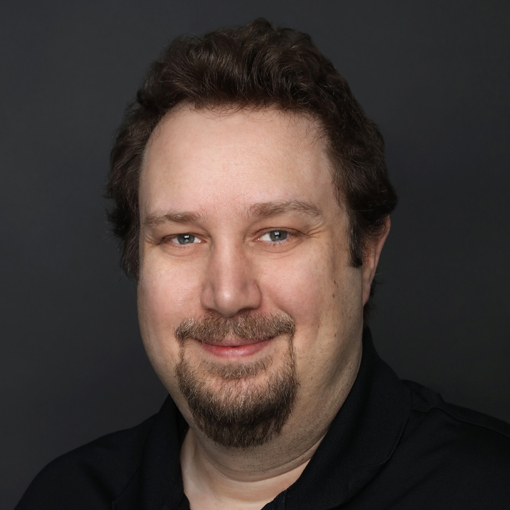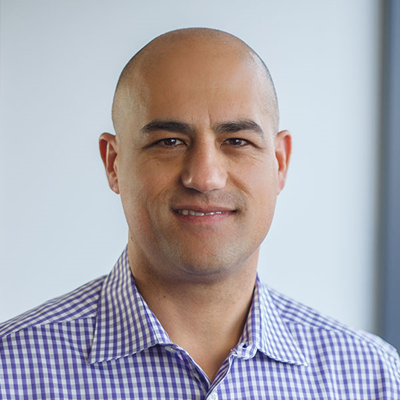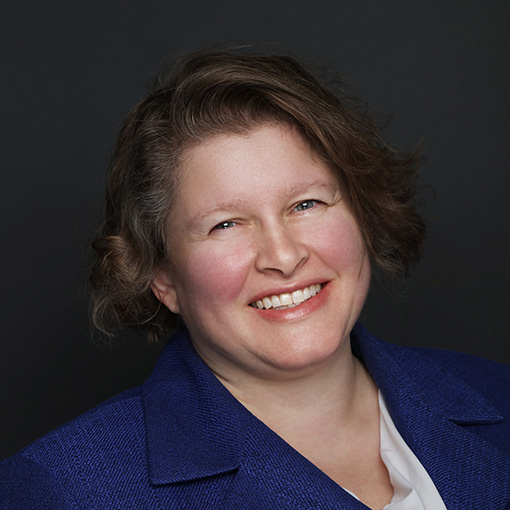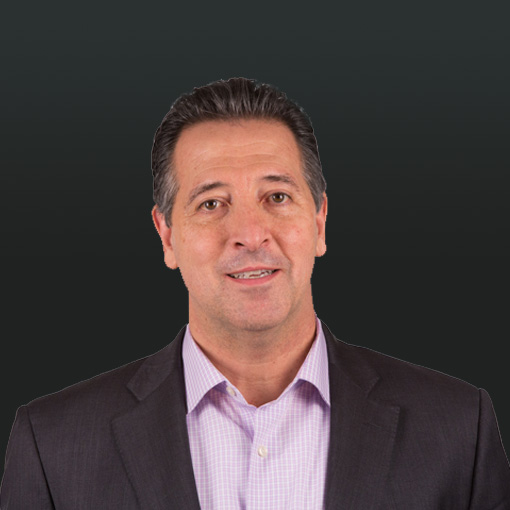 Board of Directors
Ofer Bezalel,
Chief Executive Officer
and Co-Founder
Jeff Hinck,
General Partner
Rally Ventures
Nate Lentz,
Managing Partner
Osage Venture Partners
Dave Toth,
Board of Directors
HiveIO
Trusted by Leading Organizations