Banking & Finance
HiveIO Banking & Finance Datacenter Solutions
Hive Fabric and Hive USX Cloud Software Platform for Banking & Finance Datacenter Solutions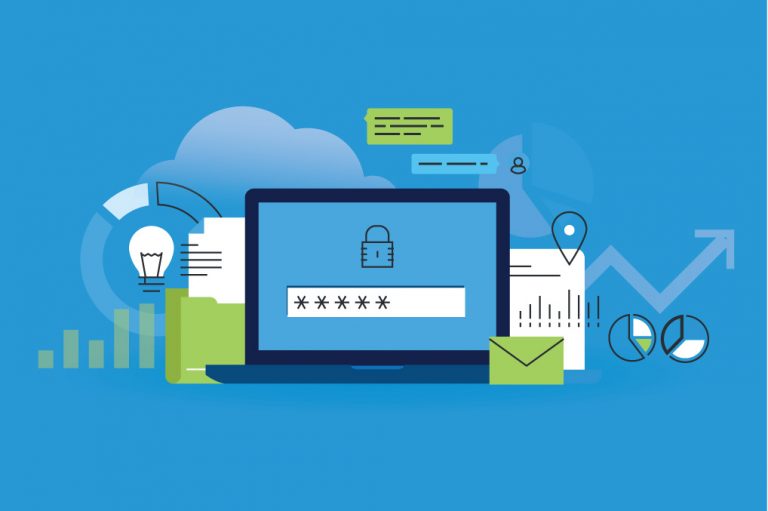 One Cloud Platform Solution Minimizes Impact on Operations
As an enterprises infrastructure footprint grows so does the stress, capacity, and risks within their data center. A non-virtualized environment can become cumbersome to manage.
Hyperconverged Infrastructure software solutions can help create a virtual architecture that allow banking and finance enterprises to leverage one cloud software platform that consolidates the physical servers and meet scalability needs in the future.
One platform that provides the performance of flash, simplicity of hyper-convergence, with the scalability and low cost profile of cloud to create agile datacenters.
See How HiveIO Software Defined Datacenter Can Benefit Your Enterprise.