OEM Partners
HiveIO OEM Partners
HiveIO OEM Partners Helps Bring One Cloud Platform as a Complete Virtualization Solution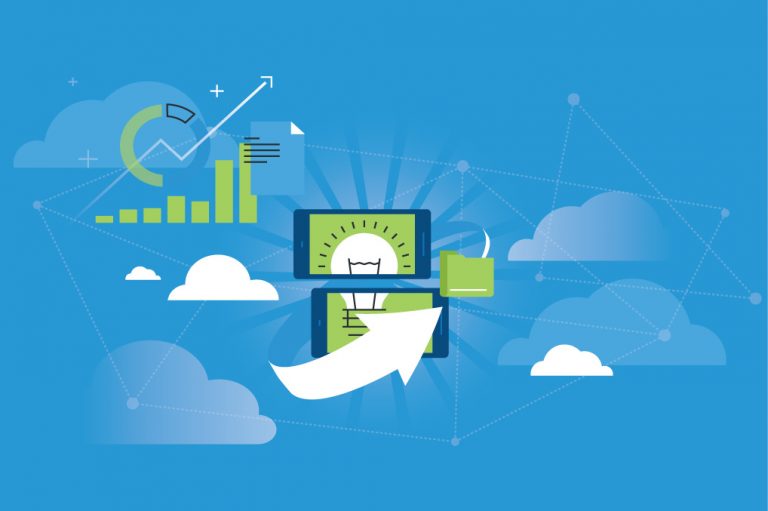 HiveIO partners with industry leading technology companies so customers can harness cutting edge technology solutions in one software defined datacenter platform.
HiveIO OEM partnerships help shape end-to-end industry-leading solutions for customers that promotes scalability and simplicity for global enterprise and small businesses alike.
HiveIO OEM partners are world-class companies that are on the forefront of change and are constantly releasing innovative technology products.