Hive Fabric
Hive Fabric Datacenter Software Stack
HiveIO Hive Fabric Datacenter Software Complete Virtualization Solution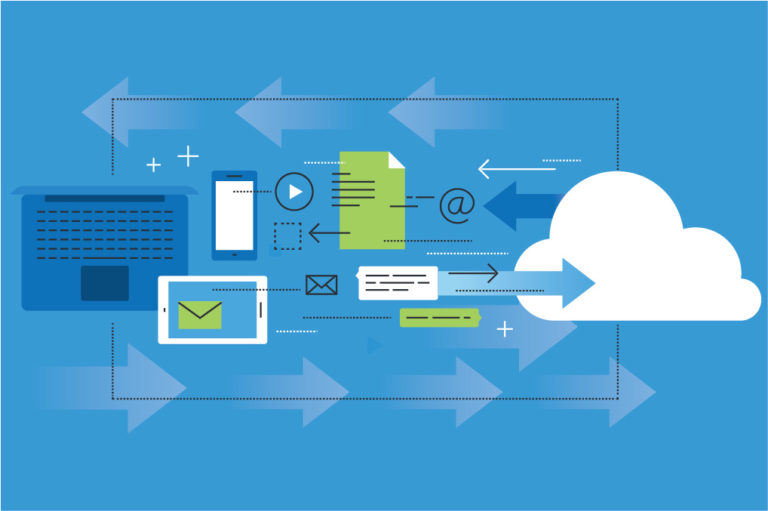 Enterprise cloud platform scaling without limits and delivering on performance, simplicity and cost reduction.
HiveIO Hive Fabric™ Datacenter Software delivers a Cloud Platform solution for the Next Generation Datacenter – a simplified virtualization infrastructure to dramatically reduce cost.
An all in one platform providing optimized storage, hardware virtualization, VM management and Broker as a stand simplified software stack.
Technology Features Solving Key Challenges
One platform, endless possibilities in the industry first, an all in one software defined datacenter. Quickly and efficiently build out private clouds at significantly lower cost in an easy to deploy and manage platform.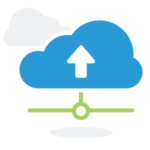 PaaS
Complete Cloud Stack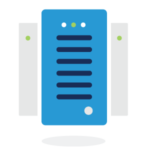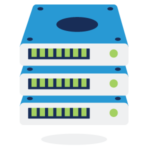 Virtual Servers
Deploy Applications in Minutes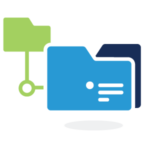 Application Virtualization
Automate Application Management
Benefits
Performance
Hive Fabric provides in host accelerated RAM, Flash or SAS based storage ensuring the fastest performing VDI/VSI experience.
Simplicity
Full Infrastructure stack from Hypervisor to End Point is delivered by a single vendor, managed through a single pane of glass.
Cost Effective
Hive Fabric PaaS stack replaces the need for expensive Hypervisor, broker and management technologies typically reducing the cost of a VSI or VDI by 50-75%.
Testimonials
"We actually had doctors calling us up to say how much faster their desktop and applications are running and could the speed of rollout be increased."

HiveIO Fabric Hyperconverged Infrastructure
2018-04-05T19:00:39+00:00
"We actually had doctors calling us up to say how much faster their desktop and applications are running and could the speed of rollout be increased."
https://www.hiveio.com/testimonials/gavs-technologies/
"We actually had doctors calling us up to say how much faster their desktop and applications are running and could the speed of rollout be increased."

HiveIO Fabric Hyperconverged Infrastructure
2018-04-06T00:51:16+00:00
"We actually had doctors calling us up to say how much faster their desktop and applications are running and could the speed of rollout be increased."
https://www.hiveio.com/testimonials/gavs-technologies-2/
"We actually had doctors calling us up to say how much faster their desktop and applications are running and could the speed of rollout be increased."

HiveIO Fabric Hyperconverged Infrastructure
2018-04-06T00:51:02+00:00
"We actually had doctors calling us up to say how much faster their desktop and applications are running and could the speed of rollout be increased."
https://www.hiveio.com/testimonials/gavs-technologies-3/
Test Drive HiveIO's Software Defined Datacenter Software Platform