Hive USX
Hive USX Software Defined Storage Solutions
Hive USX Intelligent Software Defined Storage Solutions from HiveIO
Instantly increase storage performance and capacity.
Hive USX™ optimizes and extends your storage platform and architecture. It is an intelligent software-define storage solution that will instantly deliver storage resources for any application more efficiently.
Hive USX is included in the HiveIO complete software stack and eliminates the inefficiencies of SAN and NAS hardware, while at the same time delivering all-flash performance. Enterprises utilize data services for orchestration, management and monitoring of the environment enabling true agility in maximizing the application of IT resources.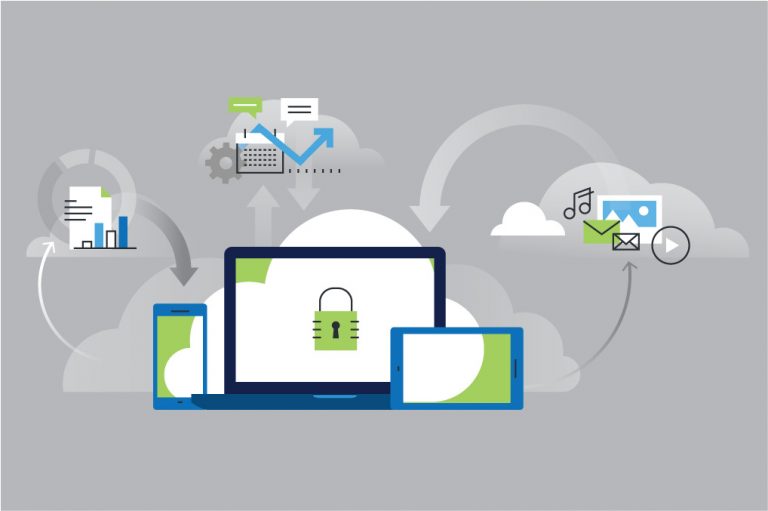 Technology Features Solving Key Challenges
Delivering agility, simplicity and the best user experience at the lowest cost. Providing flexibility to optimize performance in a more efficient hyper-converged and public cloud architectures through a single platform.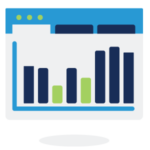 Data Management
Accessible & Reliable Operations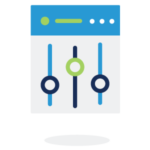 Data Mobility
Remote Flexibility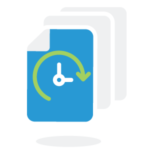 Data Reduction
Simplified Storage Compression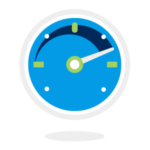 IO Acceleration
Improving Data Flow
Benefits
Simple
• Hyperconvergence on existing server platforms
• Instantly make your data center faster, more resilient and have more capacity using software
• Eliminate silos by aggregating across all types of storage, platforms and architectures
Unlimited Performance
• Provides all-flash performance to any storage hardware
• Linear scale-out performance by adding RAM, flash, or compute
• No hardware vendor lock-in
Agility
• Modular scalability
• On demand resource scheduling and deployment
• Unified platform across any hardware, architecture, and location
• Widest deployment options for any software-defined storage solution
Testimonials
"USX offered far better value for money overall, as well as impressive performance and more flexible scalability."

2018-04-06T01:13:59+00:00
Mark Slater, Solutions Architect
OGL
"USX offered far better value for money overall, as well as impressive performance and more flexible scalability."
https://www.hiveio.com/testimonials/ogl/
"The Hive HyperScale appliance smooths out the peaks and gives the consistent performance needed in a VDI environment."
2018-04-06T01:17:26+00:00
Andy Browne
Infrastructure Manager
Calor Gas
"The Hive HyperScale appliance smooths out the peaks and gives the consistent performance needed in a VDI environment."
https://www.hiveio.com/testimonials/calor-gas/
"We used USX for the data reduction and were able put USX in front of our legacy storage and in our preexisting HCI environment."

2018-04-06T01:15:07+00:00
Douglas Babb, Chief IT Systems Architect
Hill Enterprise Datacenter
"We used USX for the data reduction and were able put USX in front of our legacy storage and in our preexisting HCI environment."
https://www.hiveio.com/testimonials/hill-enterprise-datacenter/
Learn How One Platform Can Transform Your Datacenter